Begin the search for your new candidate today.
EDI Staffing has helped clients address their permanent and contract staffing needs since 1994. Our experienced recruiters each have a specific area of focus, and we maintain an active database of more than two million EDI, EAI, IT, ERP and e-Commerce professionals. As a result, we have the expertise and resources to match qualified professionals for your opportunities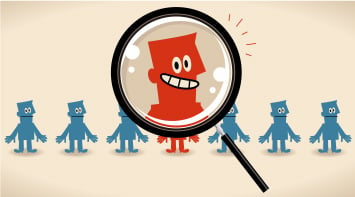 See what our clients have to say...
"We have completed the planned 3-year conversion from all of our legacy EDI systems (around 12 systems – 20 customers – some multiple recurrences) in 2.5 years. I/T has recently received intra company publicity for getting this project done ahead of schedule and on budget. We could not have done it without you guys."
- I/T Applications Manager, Packaging Solutions Industry